" like good food, great sex should be saviored...and shared amongst friends....."
A Bit about Us
We are a happily married, sex positive couple with a background in events and entertainment. We started hosting parties and events and have never looked back. We've met some amazing people and created some fabulous memories.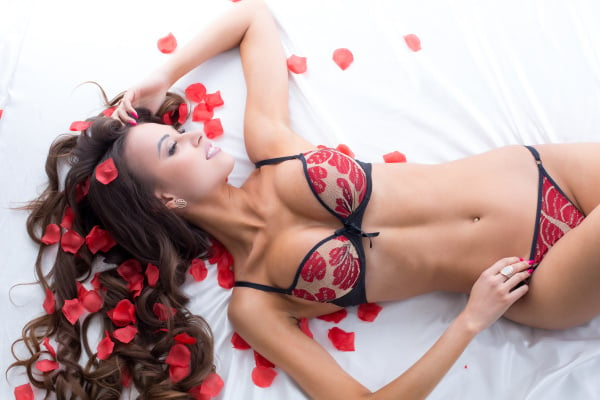 Our greatest joy is giving people a place to lose their inhibitions and celebrate their sexuality. Doing so, we believe, is something that makes life truly worth living. Doing so with a partner or friends is even better. 
We take great pride in the atmospheres we create. Our hope is that those that attend our events feel 'sexy' wash over them as they walk in and feel invited and safe at all times.

Our philosophy towards other promotors and clubs:
First and foremost we believe in growing the swing community, we beleive live social interaction is the best way to do so. Working hand in hand with other party runners in harmony is good for us, them and teh community. Like a good orgy, things are the most fun when everyone gets along.
For more of our thoughts and philosophies follow our blog